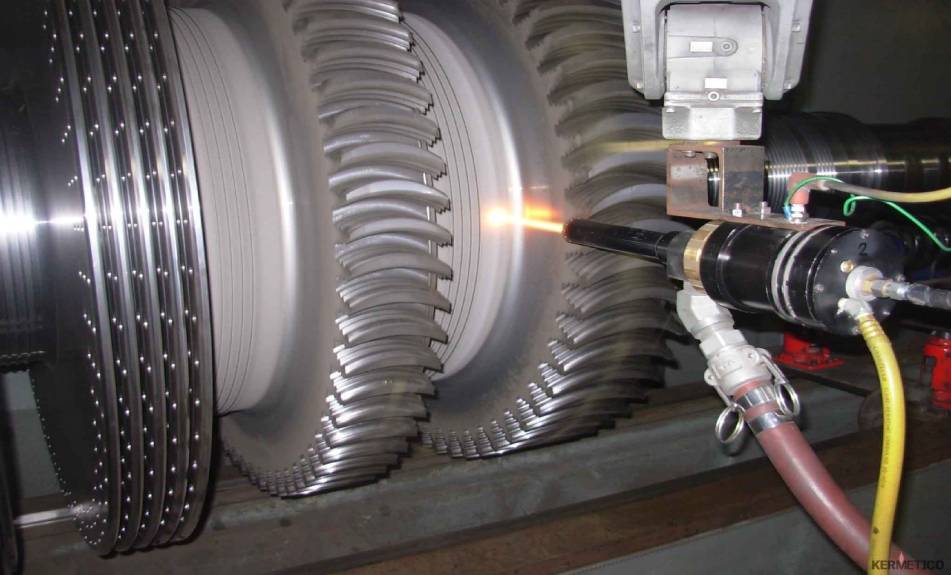 Surface Technology
Hard Facing / Metal Spray
We are on the fore-front of metal sprays and fusion solution for re-building of wear and tear of mechanical components.
Our range of equipment are imported from the best manufactures world wide including Suzler.  We have been servicing the requirements of cement, marine, crusher, dredging industries, oil /gas industries.
Thermal spray services including HVOF are also offered,  which is capable of coating critical components with various types of materials like monel, inconel, tungsten carbide, aluminum, bronze etc.